Sidewalk Labs vision for Port Lands was a possibility all along senior Waterfront Toronto official says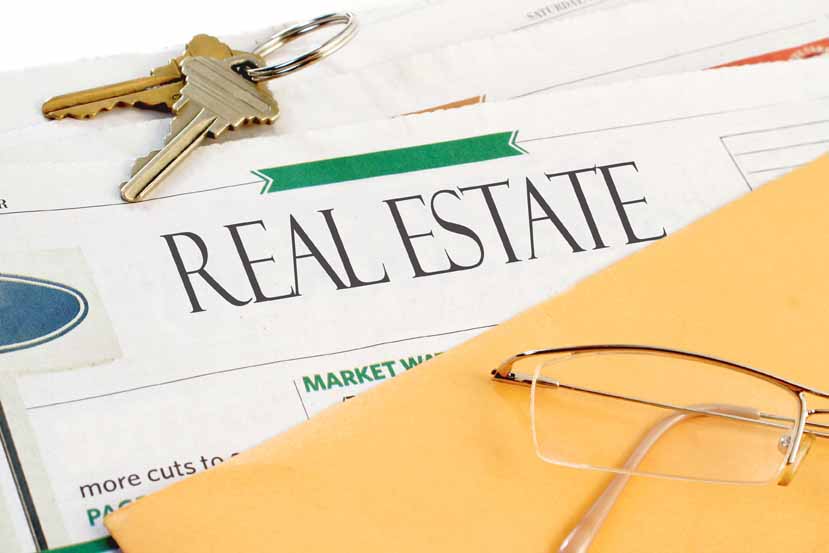 SIDEWALK LABS ILLUSTRATION
A senior Waterfront Toronto director told a hearing in Ottawa that it was known all along that Sidewalk Labs might need to go beyond redeveloping a 12-acre parcel near Parliament St. and Queens Quay and expand their vision to 350 acres in the Port Lands.
Meg Davis, Waterfront Toronto's chief development officer and Kristina Verner, vice-president of innovation, sustainability and prosperity for the corporation appeared for before the federal ethics committee's Liberal-majority standing committee on access to information, privacy and ethics Thursday afternoon.
The two were asked about the corporation's partnership with Google sister firm Sidewalk Labs to develop a proposal for a data driven residential neighbourhood on the waterfront.
Politicians at the local, provincial and federal level and the general public understood the development proposal was only for a 12 acres parcel of land called Quayside, but last week the Star revealed Sidewalk wants to broaden that to encompass the Port Lands — developing new neighbourhoods and a new light rail transit line throughout the entire area and getting a share of the property taxes, development fees and other benefits from increased land values — money that would normally go to the city's coffers.
Standing committee member, and Conservative MP Peter Kent suggested to Davis that senior politicians and the general public in the GTA and beyond are now viewing the Sidewalk proposal as a "high profit real estate property development project rather than a technology partnership."
Davis replied that the goal has always been to "build out the Quayside property" and that the original March 2017 RFP (request for proposals) for the project — which Sidewalk later won — envisioned an initiative that would be climate positive and improve transit and infrastructure on the waterfront.
Continue to read on: Toronto Star